Ep 21 // Hiroshima Mon Amour
Directed by Alain Resnais, 1959's 'Hiroshima Mon Amour' helped to bring worldwide attention to the already growing French New Wave movement.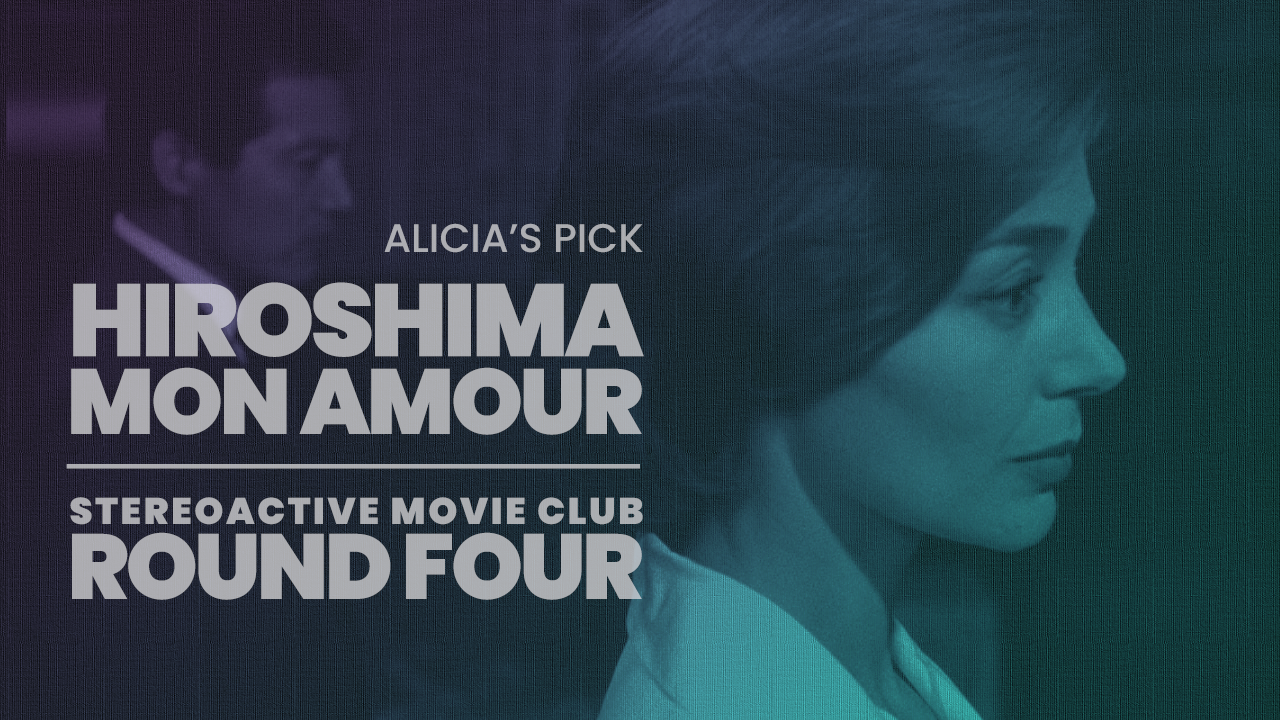 Also available on Goodpods, Apple Podcasts, Spotify, and anywhere else you listen to podcasts.
It's Alicia's 4th pick: Hiroshima Mon Amour, the 1959 film directed by Alain Resnais.
With 'Hiroshima Mon Amour,' Resnais and screenwriter Marguerite Duras, explore the intersection where tragedy and trauma meet history and memory.
The film was released on May 8, 1959 at the Cannes Film Festival, where it won the FIPRESCI International Critics' Prize. Among its other accolades was recognition by Cahiers du Cinéma on its list of the top 10 films of 1959, where it was ranked 2nd after Kenji Mizoguchi's 'Ugetsu.'
It opened in the United States in May of 1960 and went on to earn Marguerite Duras an Academy Award nomination for Best Screenplay Written Directly for the Screen.
To give a sense of what was popular in the United States in the years 'Hiroshima Mon Amour' was first released, then when it opened in the United States, the top grossing films in North America for 1959 and 1960 were Ben-Hur and Spartacus, respectively. Meanwhile, Ben-Hur was also the big winner at the Oscars for 1959, while The Apartment was the big winner for 1960.
For our purposes, the film has never been in the top 10 of either the critics or directors polls done by Sight and Sound magazine to determine the greatest films ever made. It did, though, place, as a runner-up in both 1962 and 1972.
For more information on this podcast, including where it's available, please visit the show's homepage.