Ep 4 // What Tom Petty taught me about songwriting and life…
Tom Petty was a musical middle ground that all sorts of people could agree on.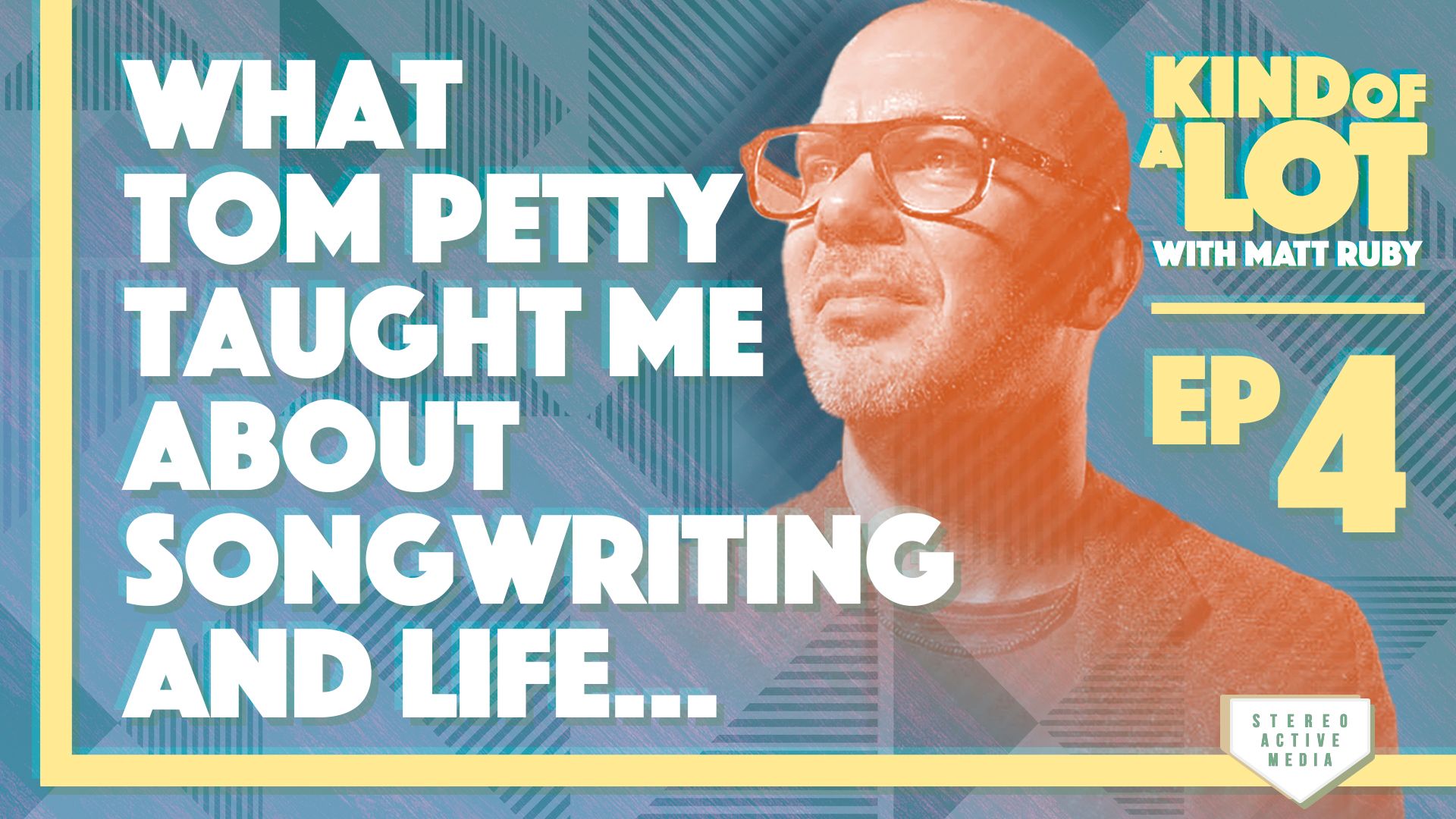 Powered by RedCircle
Available on Apple Podcasts, Spotify, Goodpods, and anywhere else you listen to podcasts.
Tom Petty understood America and that's why he could reach hipsters/hicks, north/south, and coastal elites/NASCAR rednecks alike. Matt gets into his deep love of Petty's music and how it's been a constant in his life.