Stereoactive Movie Club Ep 33 // Round 6 Picks!
It's Mia's turn to pick first as we choose which films we're watching in the 6th round of the Stereoactive Movie Club!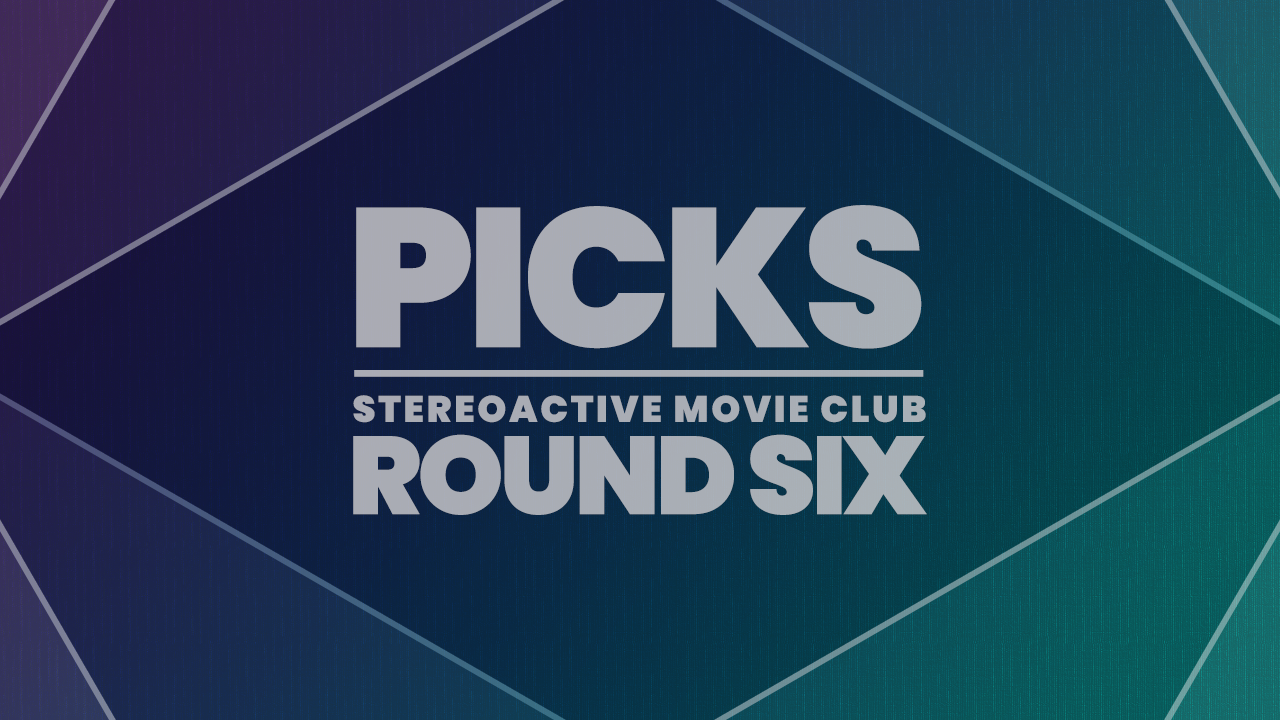 Available on Goodpods, Apple Podcasts, Spotify, and anywhere else you listen to podcasts.
In our next batch of movies, we'll be traveling from the Soviet Union to Florida with stops in Sweden, Hollywood, and Djibouti along the way...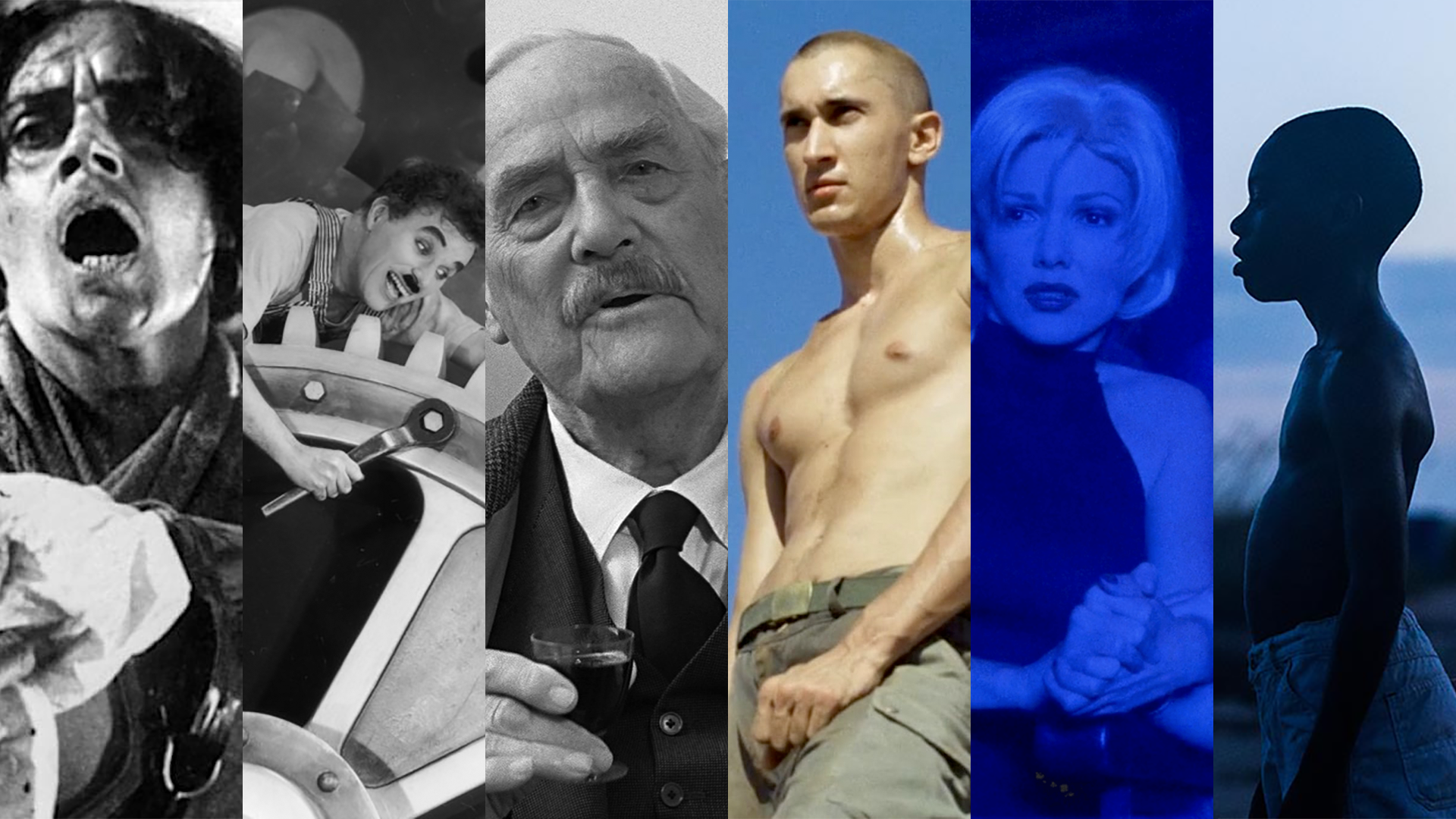 So, listen up as we reveal our picks for what we'll be watching in Round 6 of the podcast!
Also, we introduce a special guest who'll be joining us for all of Round 6!
For more information on this podcast, including where it's available, please visit the show's homepage.