Stereoactive Presents
Featuring interviews, discussions, stories, and more by Stereoactive Media associates, new and old!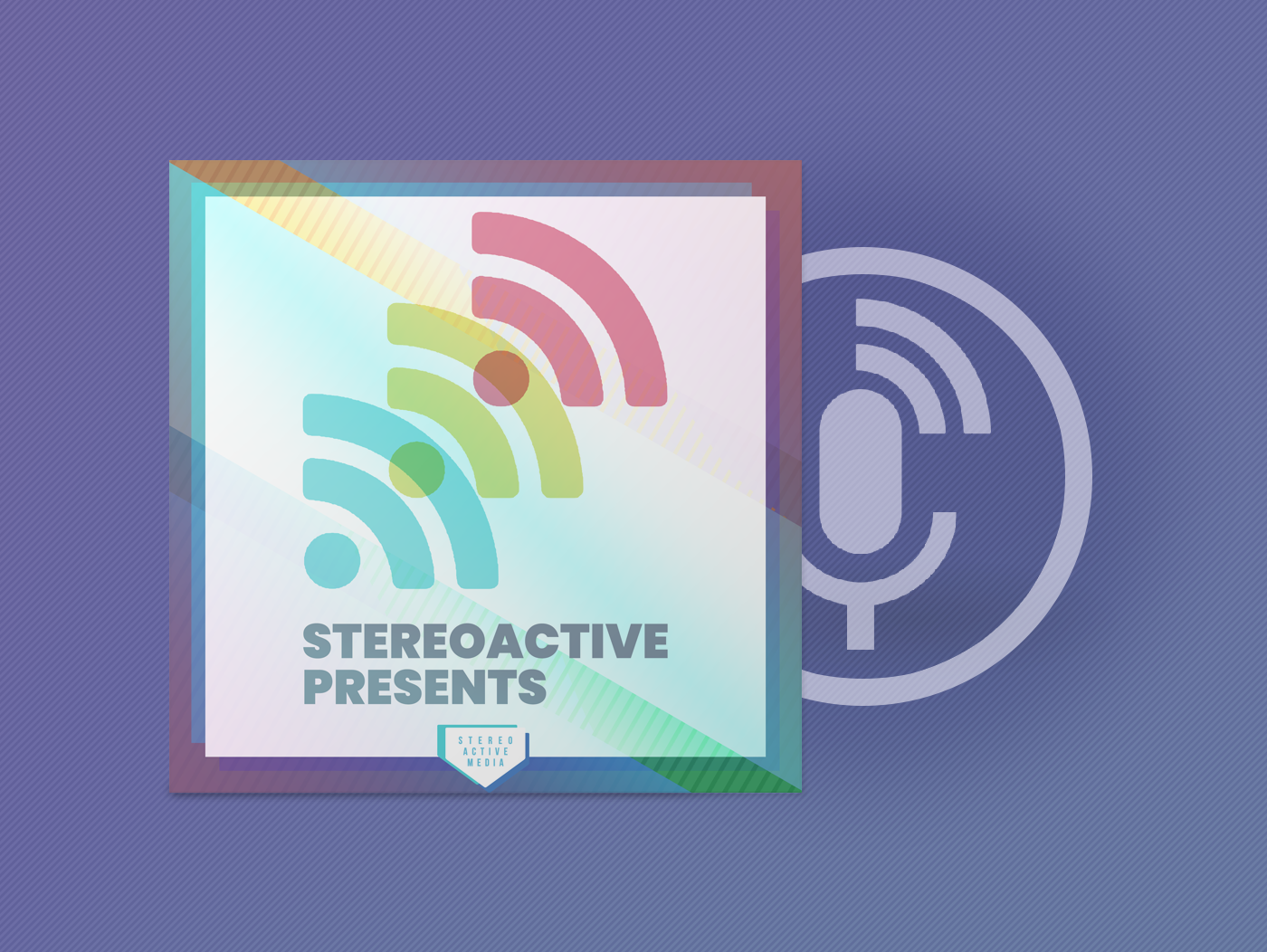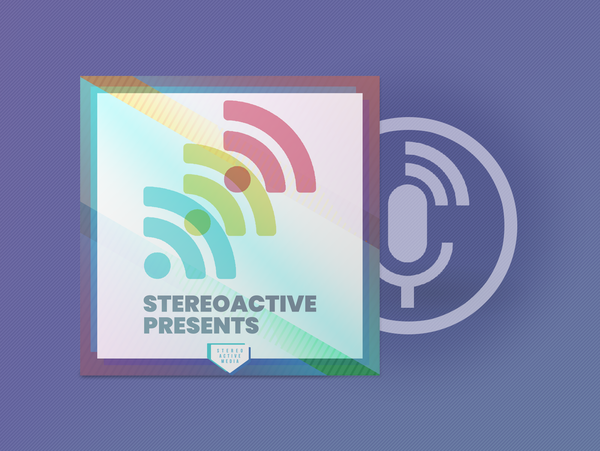 RELAUNCHED MARCH 2023 / OLD SHOW: APRIL 2017-AUGUST 2021
Dive into culture with interviews, discussions, stories, and other items of interest. Consider this the clubhouse (or salon) for Stereoactive Media, where we keep connected with familiar folks while also meeting new and interesting people and featuring projects relevant to our community.
Also Available On:
Goodpods / Apple Podcasts / Spotify / Stitcher / Google Podcasts / Amazon Music / Audible / Castbox.fm / Castro* / Overcast* / Pandora / Pocket Casts* / Podcast Addict / Podcast Republic* / Podchaser / Radio Public / TuneIn / RSS
*as the show becomes available on more platforms, links will be added.