An Oscar Preview & Our Favorite Films of 2022
A chat about the Oscar nominations for 2022 films and the state of movies/moviegoing today.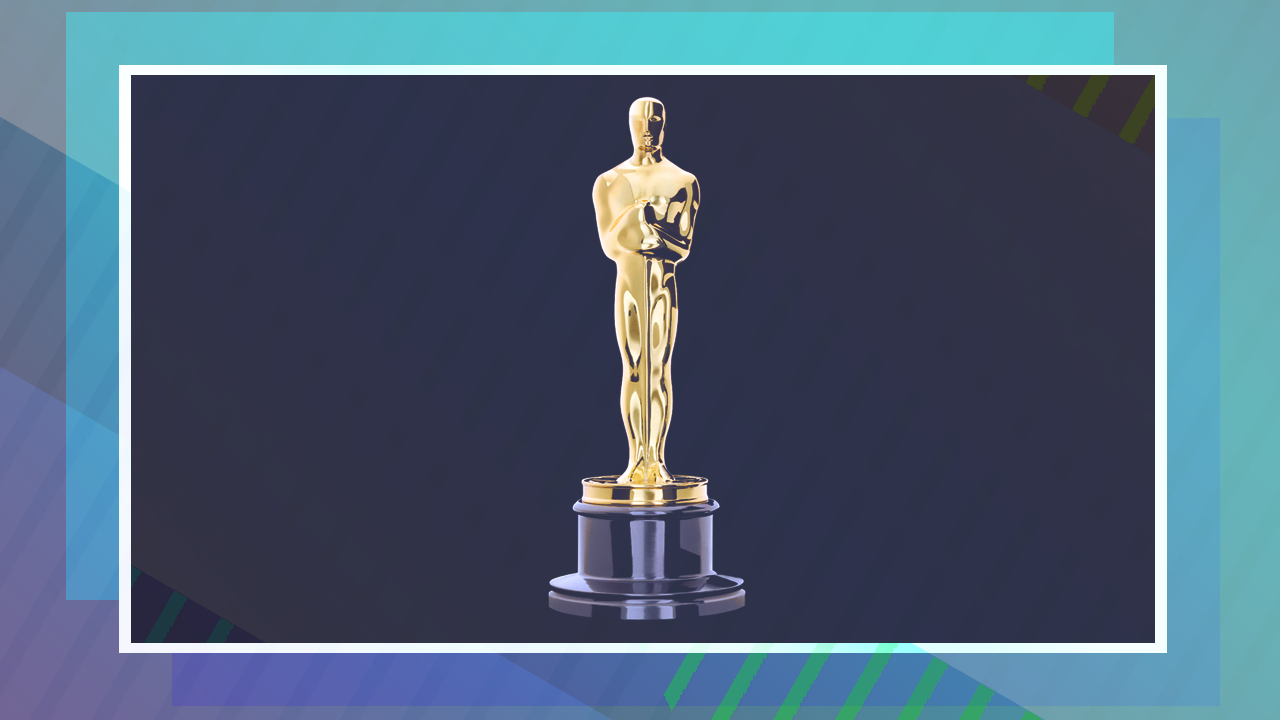 Available on Apple Podcasts, Goodpods, Spotify and anywhere else you listen to podcasts.
J. McVay, Jacqueline Soller, and Charles Hinshaw discuss their favorite movies of 2022 and the Oscar nominations in the major categories ahead of the Academy Awards ceremony this weekend. Also, since they haven't been on mic together since August 2021, when thee old podcast they used to do ended, they catch up on some other movies release since then – and the state of movies/moviegoing in general.
Episode Credits:
Producer/Host: J. McVay
Guests: Jacqueline Soller & Charles Hinshaw
Music: Hansdale Hsu
For more information on this podcast, including where it's available, please visit the show's homepage.