Ep 1 // The Undiscovered Story of NYC's Lower East Side
The Tenement Musuem's Dolan Cochran and Actor Luis Guzmán guide us through NYC's Lower East Side.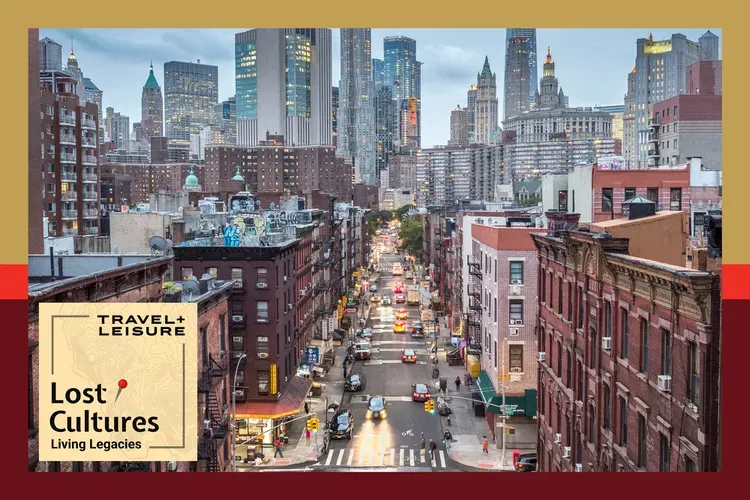 Stereoactive Media founder/owner J. McVay has recently been working as Writer and Co-Producer of a podcast for Travel + Leisure magazine called Lost Cultures: Living Legacies that explores the history of various cultures that have, at one point in history, been at risk for being lost.
The first episode is out now and explores the many cultures of NYC's Lower East Side:
New York City's Lower East Side has been home to many communities, from the Lenape to Dutch and English colonizers to an influx of groups from Europe, China, Puerto Rico, and the American South. How has each arrival and exodus affected the neighborhood — not just in terms of size, but also sustained cultural impact? The Tenement Museum's Dolan Cochran guides us through the history of the Lower East Side, shedding light on the indelible marks each group has left, making it a culturally rich destination for travelers from around the world. Actor Luis Guzmán also joins us to share memories of growing up in the neighborhood. Plus, we'll offer recommendations from both Cochran and Guzman on the neighborhood gems to visit on your next trip.
The 10-episode series is available anywhere you get podcasts, so subscribe now!