Ep 10 // How to Make Weed Cookies…
Matt Ruby's recipe for weed cookies, plus a check in about his 'Substance' special.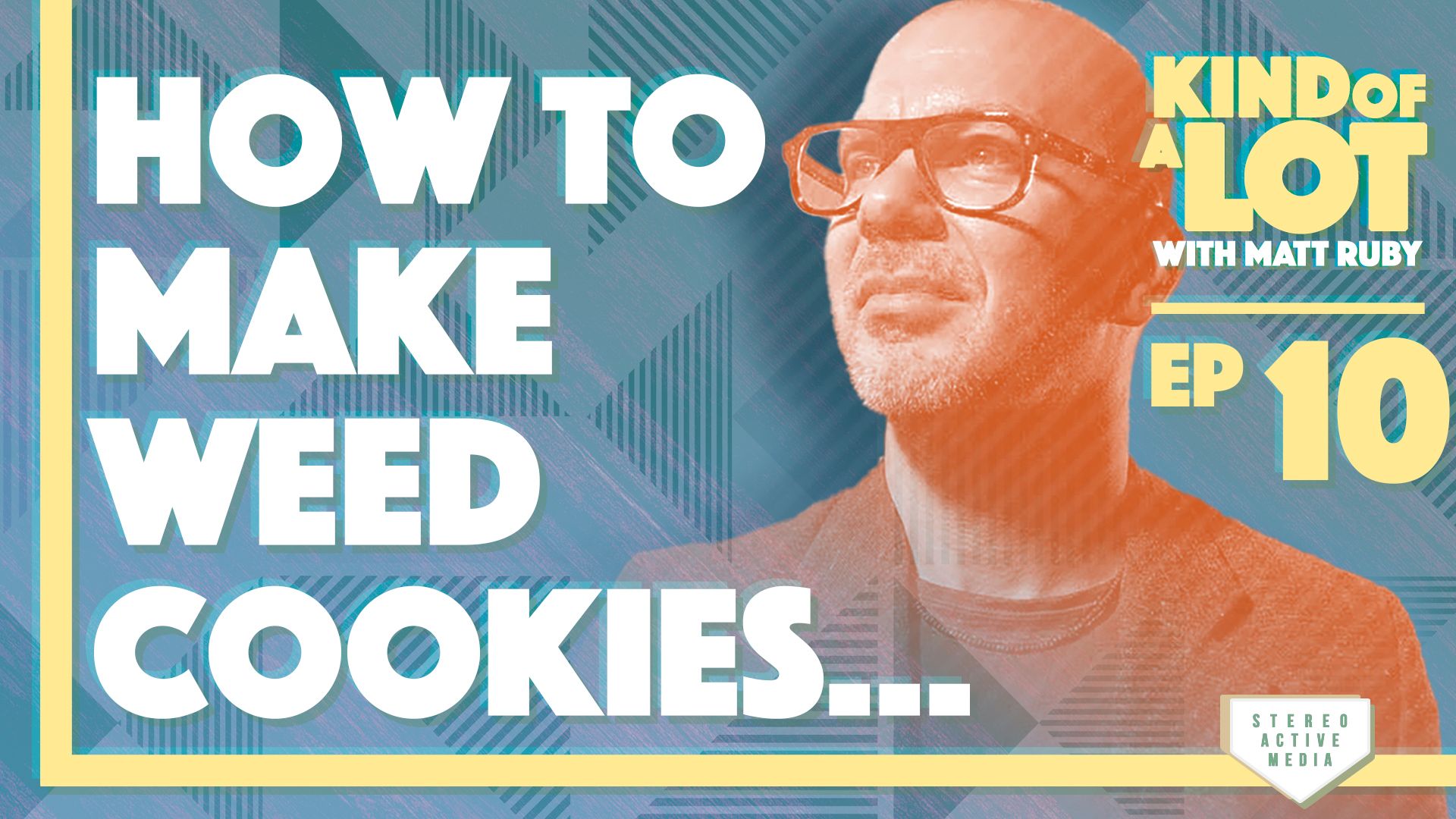 Available on Goodpods, Apple Podcasts, Spotify, and anywhere else you listen to podcasts.
A step-by-step recipe so you won't get fooled again by edibles… Plus a check in about Matt's special, 'Substance,' and how the world of feed-the-beast content creation should be upended to let good work have more time to find an audience.
Ingredients for the recipe:
1 cup unsalted butter
1 cup crunchy peanut butter
1 cup white sugar
1 cup packed brown sugar
2 eggs
2 1/2 cups all-purpose flour
1 teaspoon baking powder
1/2 teaspoon salt
1 1/2 teaspoons baking soda
For more information on this podcast, including where it's available, please visit the show's homepage.