Ep 30 // Raging Bull
Directed by Martin Scorsese, 1980's 'Raging Bull' is a character study of a boxer lacking character, but pure in talent.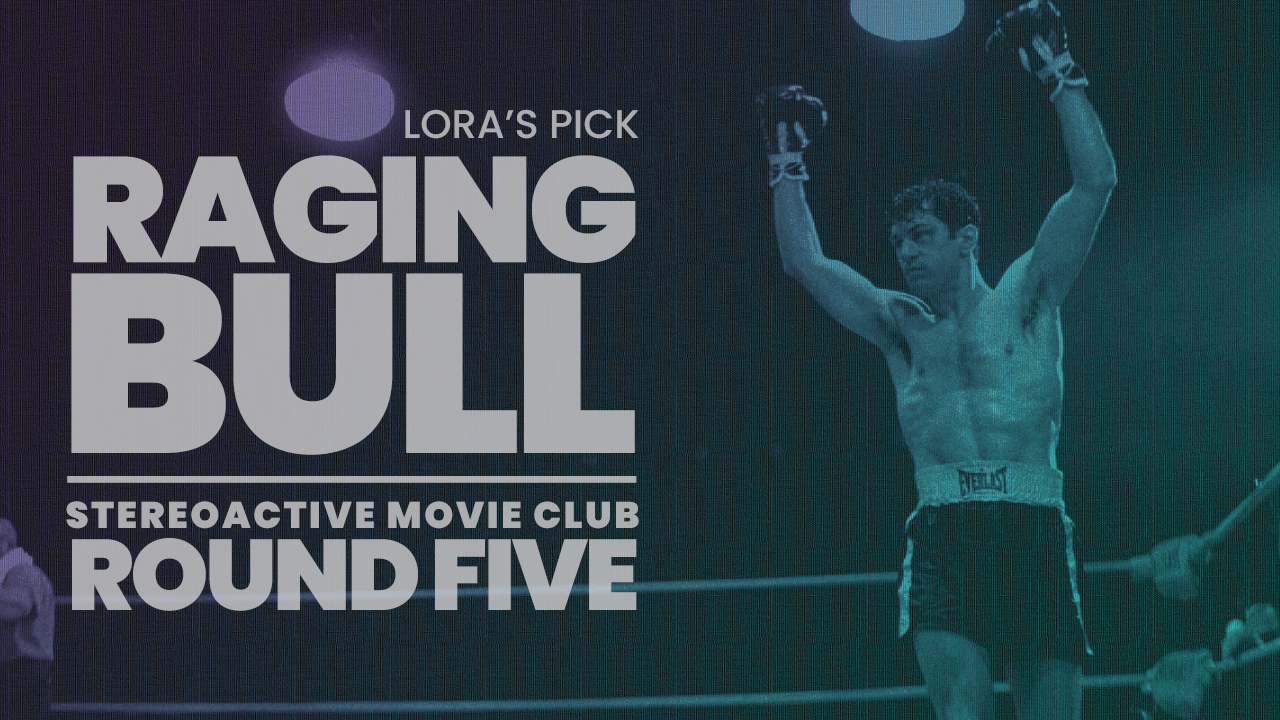 Available on Apple Podcasts, Spotify, Goodpods, and anywhere else you listen to podcasts.
It's Lora's 5th pick: Raging Bull, the 1980 film directed by Martin Scorsese.
The film is a character study of boxer Jake LaMotta, who himself is presented as questionable in character but pure in talent. It is considered one of the best films of its decade and quickly became legendary for DeNiro's feat of gaining weight for the later scenes. It also basically introduced Joe Pesci and Cathy Moriarty to the world in star-making turns and was, in more ways than one, something of a saving grace for Scorsese.
As for our purposes, Raging Bill has never been in the top 10 of Sight & Sound's critics survey, but was ranked #3 by directors in 1992 and then #6 in 2002.
In the 2022 polling, it was ranked #129 by critics and #22 by directors – and among the filmmakers who had it on their top 10 lists were Bong Joon-ho, Brett Morgan, Abel Ferrara, Oliver Stone, Richard Ayoade, Kenneth Branagh, Ari Aster, Michael Mann, and James Gray.
For more information on this podcast, including where it's available, please visit the show's homepage.