Kind of a Lot with Matt Ruby Ep 20 // We don't know how to look: On raw power, the jungle, Iggy Pop, and ancient wisdom
Maybe modern life is an often isolated journey because we've lost touch with old ways of living.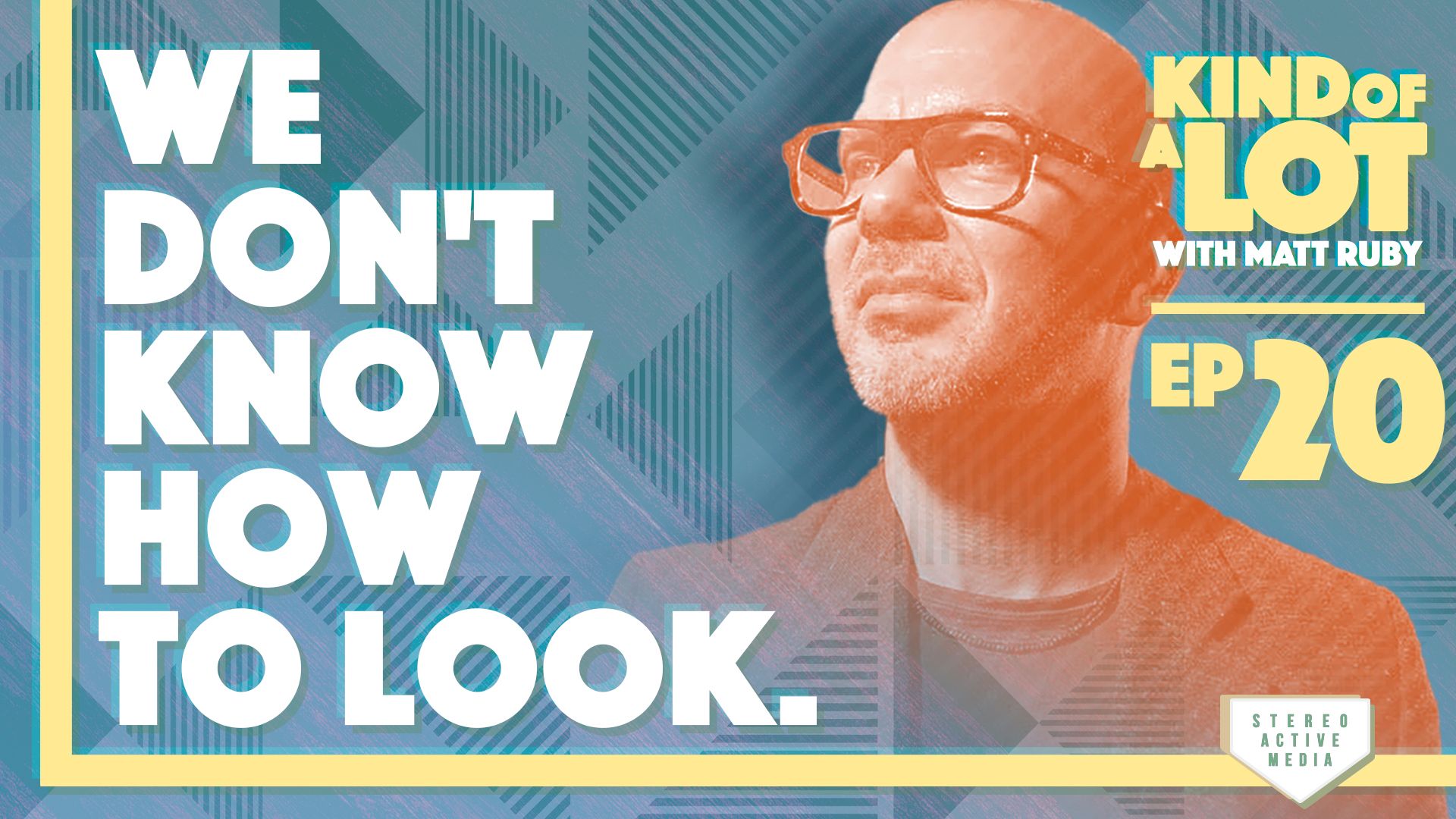 Available on Goodpods, Apple Podcasts, Spotify, and anywhere else you listen to podcasts.
A recent story about how a Colombian girl managed to help keep her younger siblings alive while lost in the jungle for months because of "ancestral knowledge" begs the question of how most American kids – or adults, for that matter – might fare under similar circumstances. Matt ponders the ways in which our increasing isolation from each other, driven by technology that further encloses our personal bubbles, may be closing us off to truths we'd have available to us if we'd only remember how to look.
---
For more information on this podcast, including where it's available, please visit the show's homepage.