Stereoactive Movie Club Ep 36 // Wild Strawberries
Directed by Ingmar Bergman, 1957's 'Wild Strawberries' helped confirm his international reputation after 'The Seventh Seal' the previous year.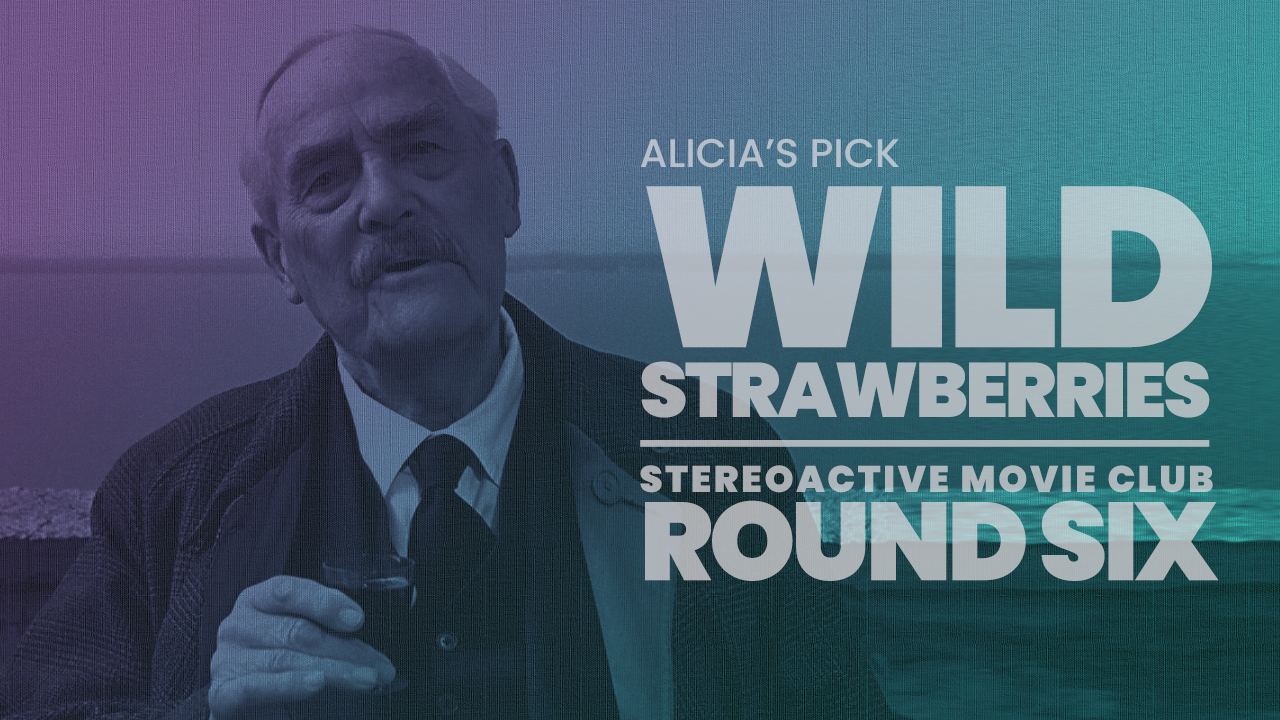 Available on Goodpods, Apple Podcasts, Spotify, and anywhere else you listen to podcasts.
It's Alicia's Round 6 Pick: Wild Strawberries, the 1957 film written and directed by Ingmar Bergman.
Wild Strawberries was Ingmar Bergman's 18th feature film in eleven years. It was written while he was in a hospital for stress and gastric issues, then quickly produced as his personal life was in disarray.
Critics in Sweden pretty much loved the film, while its reception in the United States was more mixed. But its influence has been strong over the years and directors such as Stanley Kubrick and Andrei Tarkovsky have listed it among their favorite films.
The film was honored at various international film festivals and awards ceremonies, including the Oscars, where, after opening in the US in 1959, it was nominated for Best Original Screenplay… though Bergman refused the nomination in a letter where he called the Oscars a "humiliating institution" for the art of motion pictures. The Doris Day/Rock Hudson romantic comedy Pillow Talk is what eventually won Best Original Screenplay that year, while the big overall winner of the year was Ben-Hur. But to give a sense of what was popular in the United States when Wild Strawberries was released in Sweden a couple of years earlier… The Bridge on the River Kwai was the big Oscar winner for films released in 1957 – and it was also the top-grossing film of the year in North America.
As for our purposes, Wild Strawberries appeared in the top 10 of Sight and Sound's "greatest films" polling once – when it was ranked #10 in 1972. In the 2022 polling, it was ties at #108 by critics and tied at #72 by directors – and among the filmmakers who had it on their top 10 lists that year was Michael Moore.
---
For more information on this podcast, including where it's available, please visit the show's homepage.