Ep 12 // Wabi Sabi and the poetry of imperfection…
Matt points out how imperfections and impermanence are often signs of interesting, authentic work.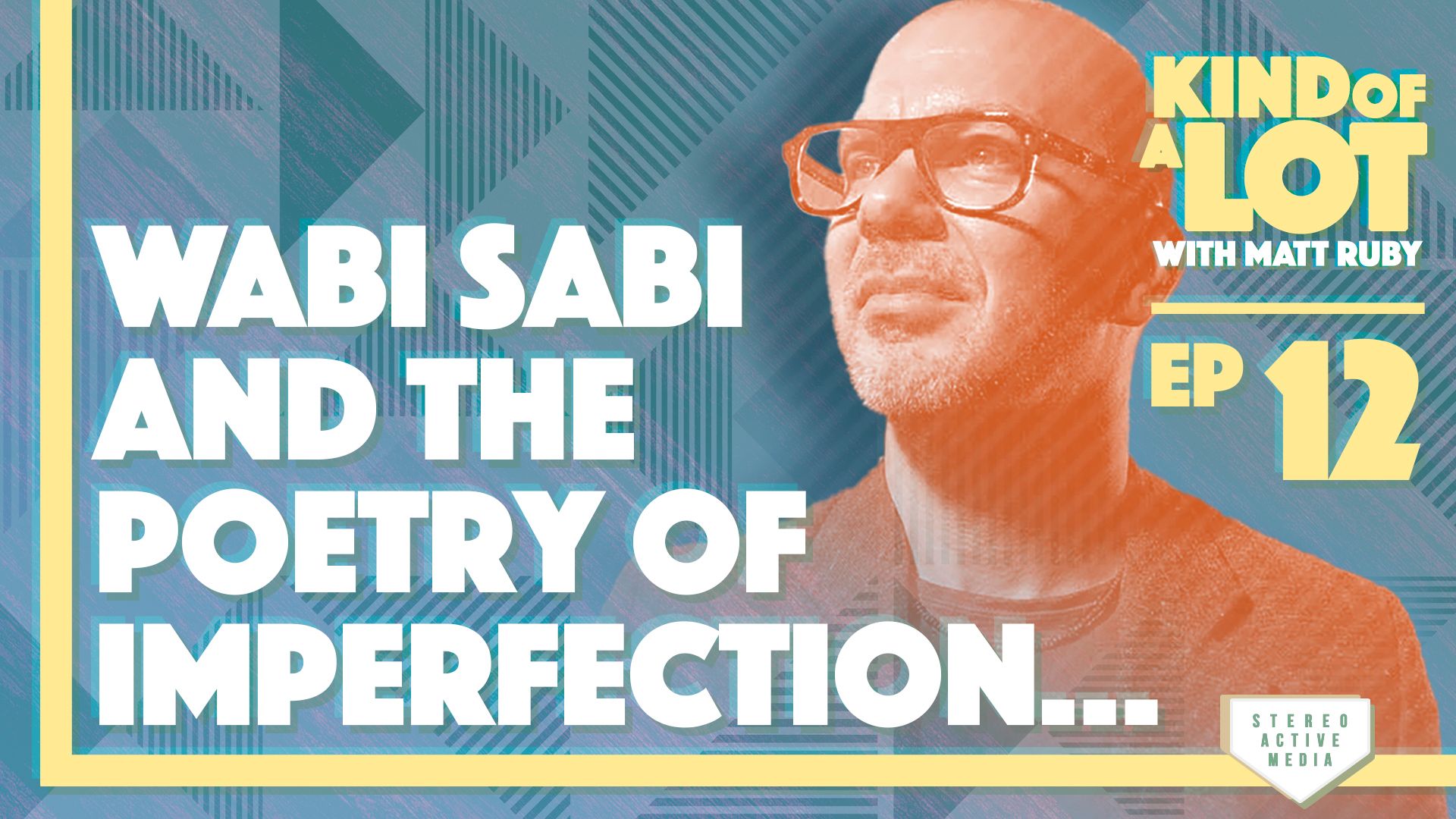 Available on Goodpods, Apple Podcasts, Spotify, and anywhere else you listen to podcasts.
Wabi Sabi is a philosophy that encourages the acceptance of imperfection and impermanence. As Matt points out, imperfections and impermanence are very often the qualities that make something interesting. And conversely, it's often our attempts to strive for complete, implacable perfection that causes the things we make and care about to come off as inauthentic.
For more information on this podcast, including where it's available, please visit the show's homepage.