Ep 13 // The worse the road, the better the destination…
Matt's 10 travel secrets learned from backpacking around the world.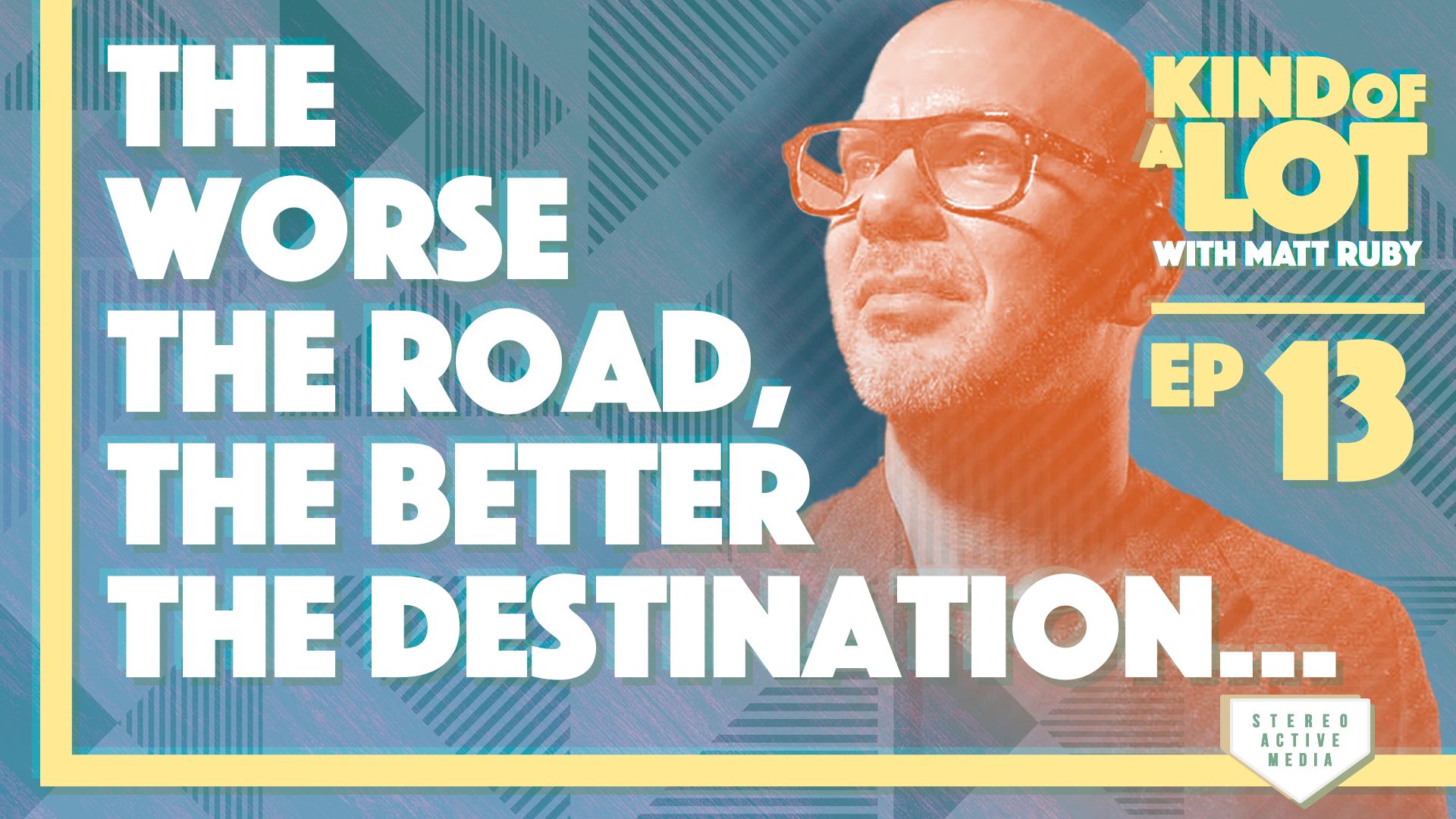 Available on Goodpods, Apple Podcasts, Spotify, and anywhere else you listen to podcasts.
Matt evangelizes on behalf of the power of ferries, sculpture gardens, shoulder season, and why agendas are for suckers as he offers up 10 travel secrets he's learned from years of backpacking around the world, all while avoiding the most well-worn roads.
For more information on this podcast, including where it's available, please visit the show's homepage.