Ep 20 // Round 4 Picks!
It's Alicia's turn to pick first as we choose which films we're watching in the fourth round of the Stereoactive Movie Club!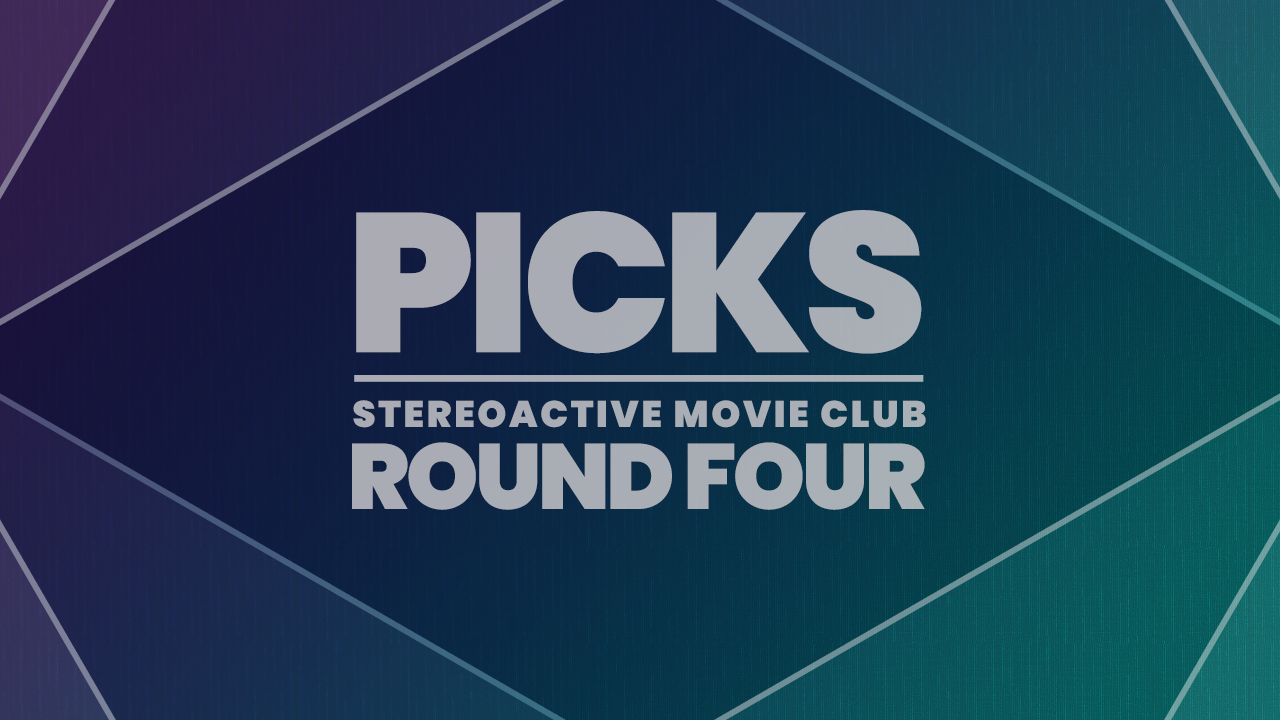 Also available on Apple Podcasts, Spotify, Goodpods, and anywhere else you listen to podcasts.
Listen up as we reveal our picks for what we'll be watching in Round 4 of the podcast!
Spoiler alert: it's our most international round yet!