Ep 22 // The Rules of the Game
Directed by Jean Renoir, 1939's 'Rules of the Game' has been on the Sight & Sound survey every single time!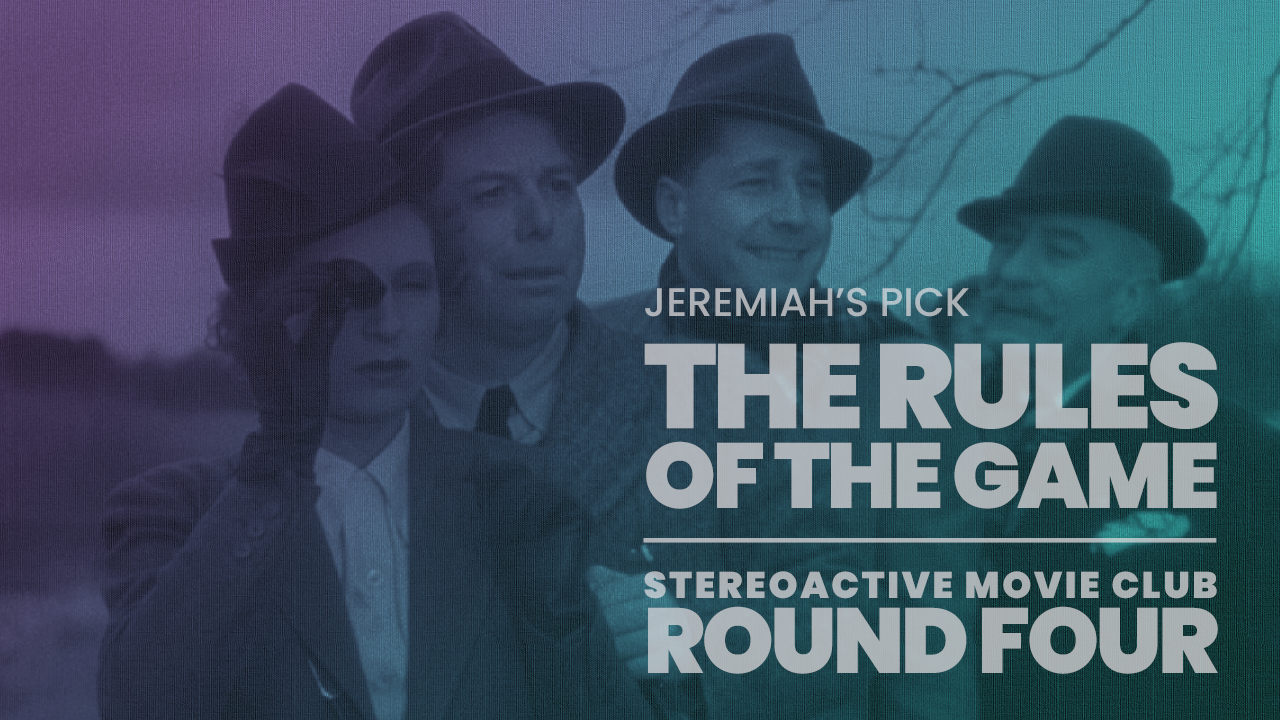 Also available on Goodpods, Apple Podcasts, Spotify, and anywhere else you listen to podcasts.
It's Jeremiah's 4th pick: The Rules of the Game, the 1939 film directed by Jean Renoir.
'The Rules of the Game' was the most expensive film ever made in France at the time of its production and came on the heels of a series of successful films that had made Renoir one of the top French directors. After initial preview screenings that began in June of 1939 and a premier in July that met with low box-office and mixed reviews, a series of edits eventually whittled  the film down from its 113 minute runtime to 85 minute; many of the edits excised Renoir's own performance, resulting in a much less complex and integral character. By October, the film was banned in France for being "depressing, morbid, immoral [and] having an undesirable influence over the young." A successful 1956 attempt at restoration led to the discovery of negatives and other prints and audio for the film that had been thought lost during World War II. Eventually, with advice from Renoir, a 106 minute cut was assembled that largely restored what had been cut after the film's post-release failure. This restoration was screened for Renoir in 1959 and reportedly left the director in tears.
Director Satyajit Ray – whose film, 'Pather Panchali,' we'll be watching for an upcoming episode – said of The Rules of the Game: it is "a film that doesn't wear its innovations on its sleeve ... Humanist? Classical? Avant-Garde? Contemporary? I defy anyone to give it a label. This is the kind of innovation that appeals to me."
For our purposes, this is the only film that's been in the top 10 of Sight & Sound's critics poll every single time since it began in 1952, when it debuted at number 10 (even before it's restoration). It then fluctuated between number 2 and number 3 from 1962 to 2002 and was at number 4 in 2012. Additionally, it was on the directors poll in 2002, at number 9. In the 2012 polling, 100 critics had the film on their list – and 17 directors, including Olivier Assayas, Lawrence Kasdan, Steve McQueen, and Paul Schrader.