"Laura V." by The Meaning Of Life [Official Music Video]
Ten year anniversary for a favorite collaboration.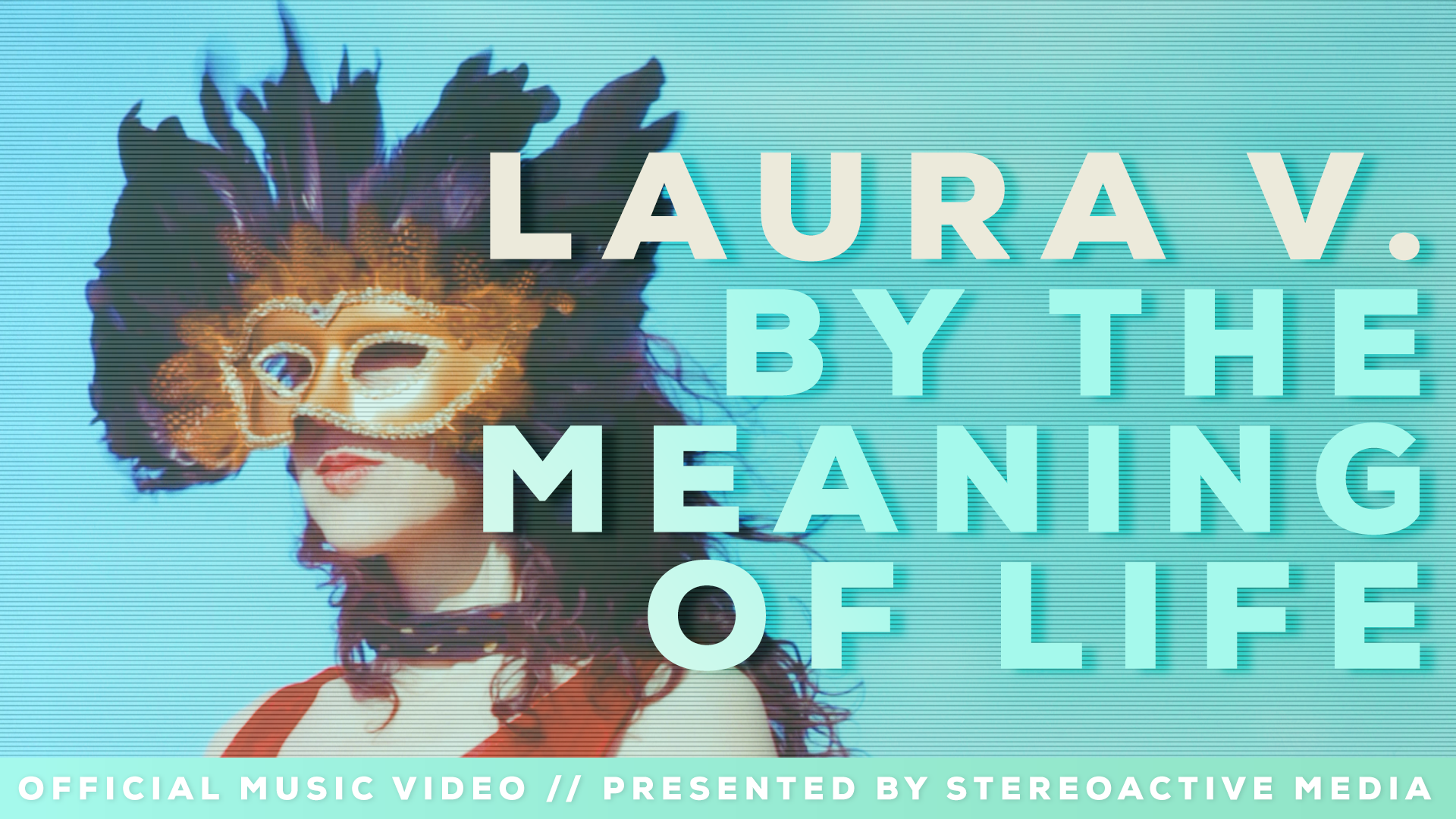 Ten years ago, I worked with my friends in The Meaning Of Life to develop a music video for one of their (to me, at least) signature tunes. I'd previously been in a band called Coyote Eyes with Marta, the lead singer and bassist for TMOL. And I decided to bring in another person with whom I'd previously collaborated quite a bit – my old friend Steve Huber. He and I met at film school, and had already worked on several projects together, both there and after school. Together, we organized several visual and thematic ideas the band had for the video into a story. Next, we recruited several of my professional colleagues to work on the video crew, and we cast a mix of friends from the Brooklyn/NYC music scene and some new faces to help tell our story. The result is something I'm still proud of and which I'm very happy to resurface into the world under the Stereoactive Media banner after it was unavailable for a while.
And by the way, you should definitely check out Marta's current project, Weekend Lovers, if you don't know it already.
///// originally released in 2013.
Directed by Jeremiah McVay & Steven Huber
Cinematography by Steven Huber
Produced and Edited by Jeremiah McVay
Starring Jessica Flanagan, Natalie Friedman, and Hans Viets
Also starring Marta DeLeon and Christian G.
Featuring Noémi C, Eddie N, Keala R, and Amanda B
Gaffer - Bryan Bruchman
Assistant Camera - James McCormick
B-Camera Operator - Charles Hinshaw
Make Up & Hair - Laura Castellano
Special Thanks to George Flanagan
MUSIC
Performed by The Meaning of Life
with Drums Performed by Nikkiesha M.
Written by DeLeon/G.
Presented by Stereoactive Media / Subscribe on YouTube