Stereoactive Presents: Scotty Walker on a Career in Music & Education
Scotty Walker has taught and mentored kids for 30+ years as one of the most respected high school band directors in Louisiana.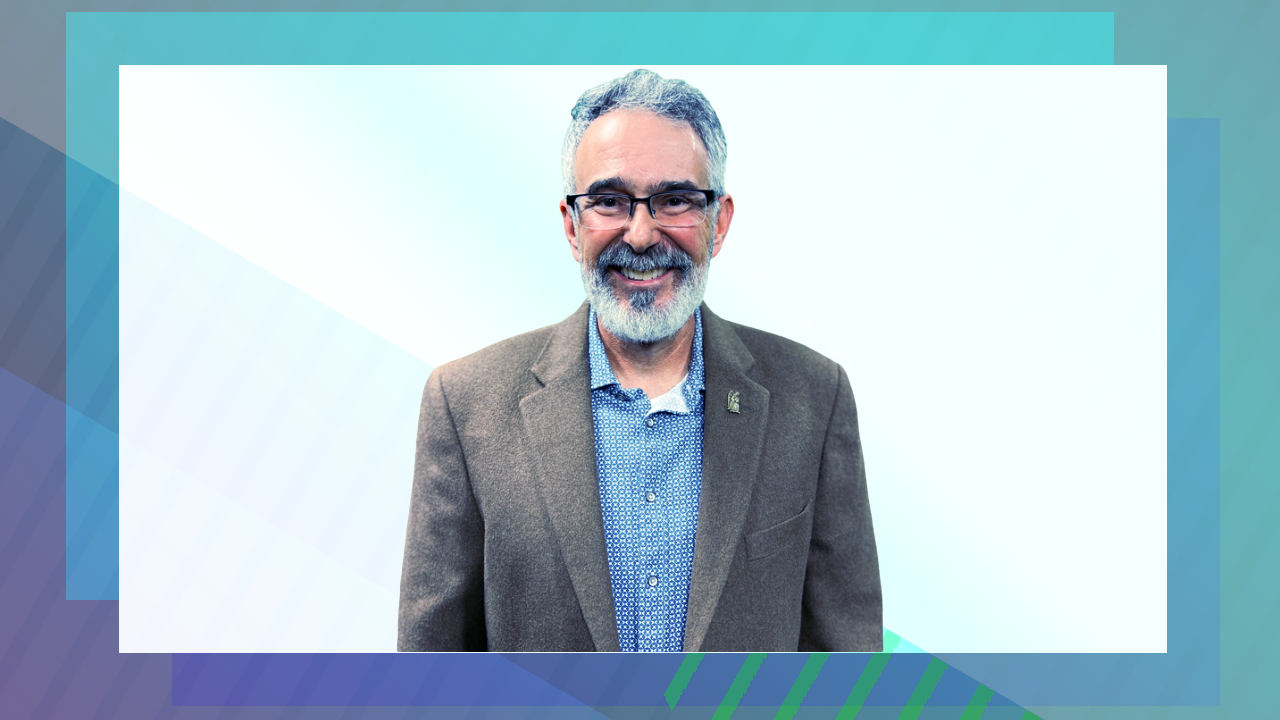 Available on Goodpods, Apple Podcasts, Spotify, and anywhere else you listen to podcasts.
J. McVay chats with Mr. Scotty Walker about his career in music and education. Mr. Walker is/was a high school band director for three decades at Lafayette High School, in Lafayette, Louisiana. During his time there, he built a music program that grew to be recognized across the state, the region, and the nation. Not only did the band perform on important stages and fields in Louisiana, but it traveled several times to New York City to play at Carnegie Hall and the Macy's Thanksgiving Parade – and just recently, toward the end of what was his final school year as director, the band traveled to Hawaii to perform at Pearl Harbor. As a result of his long tenure and dedication, he's come into contact with hundreds and hundreds – probably thousands – of students. On Saturday June 3rd, there will be a retirement banquet to celebrate his time as an educator and the impact he's had on so many people, and through them, not only the community of Lafayette, but really any community his students have moved to, joined, or built up around themselves as they've gone out into the world. That banquet will be at the Atchafalaya Ballroom at the Student Union on the University of Louisiana campus in Lafayette.
Episode Credits:
Producer/Host: J. McVay
Guest: Scotty Walker
Music: Hansdale Hsu
For more information on this podcast, including where it's available, please visit the show's homepage.