SAMx001 // '20th Anniversary Mixtape' by El Jezel
Celebrating 2 decades of luscious indie/psych from you favorite neighborhood power trio!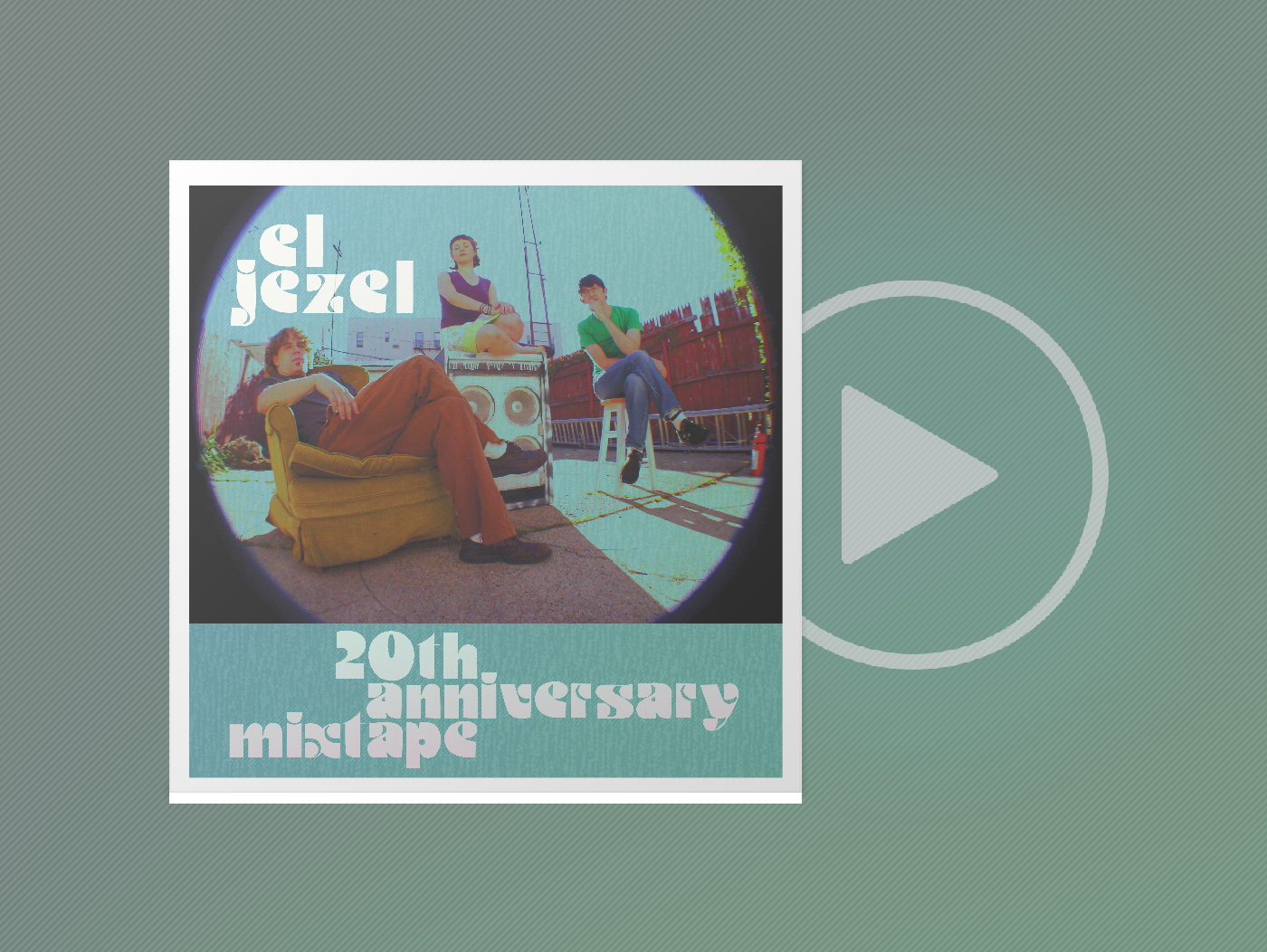 To celebrate 20 years of music from one of our favorite bands, Stereoactive Media producer theJLM has assembled an hour and a half of non-stop sound featuring choice album tracks, rare B-sides and outtakes, live cuts, and other audio ephemera! So, jump in and either revisit one of your favorite staples from the NYC/Brooklyn indie/DIY scene of the 2000s (and much of the 2010s) or discover a new favorite you never knew you had!
// RIYL: Mogwai, Rainer Maria, The Mercury Rev, Cocteau Twins, Yo La Tengo, Secret Machines