SAM009 // 'Imposter' by Libel
Libel further intwines its electronic and analog sounds into a cohesive hybrid direction.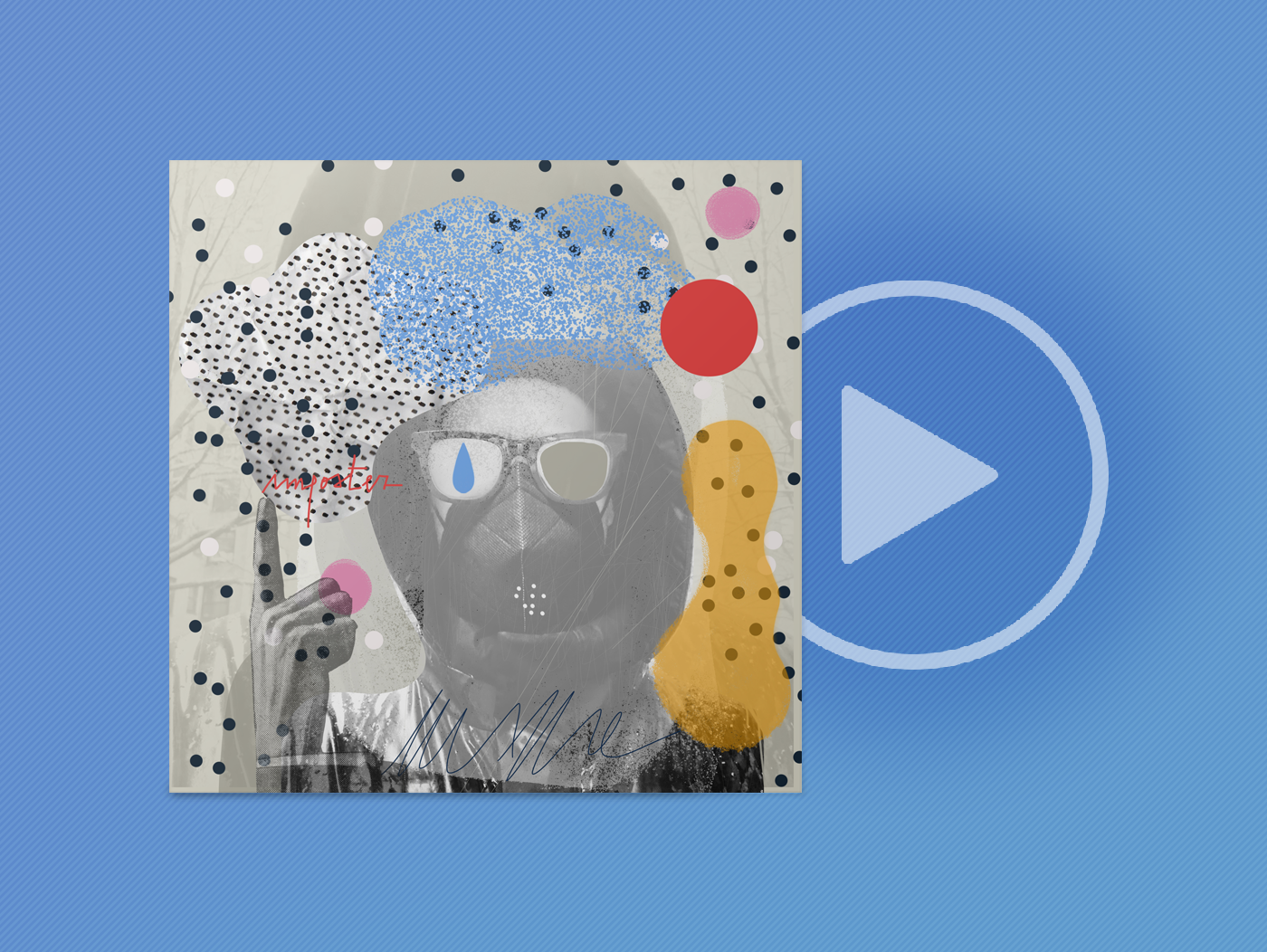 Libel mastermind Gavin Dunaway continues down the path he began to travel with 2021's All Alone With My Clone. Whereas that release was made up of songs first written for an all-analog band, but retrofitted with arpeggiators and drum machines, Imposter is composed with the new instrumentation and direction purposefully in mind. The result is a leveling up in the maturity and confidence of the song-craft featuring a sound that more fully intertwines drones and electronic sequencing with the kind of muscular riffs the project has long been known for.