SAM011 // 'Hereditary/Disclaimer' by Libel
A call and response of despair/dirge and correction/propulsion.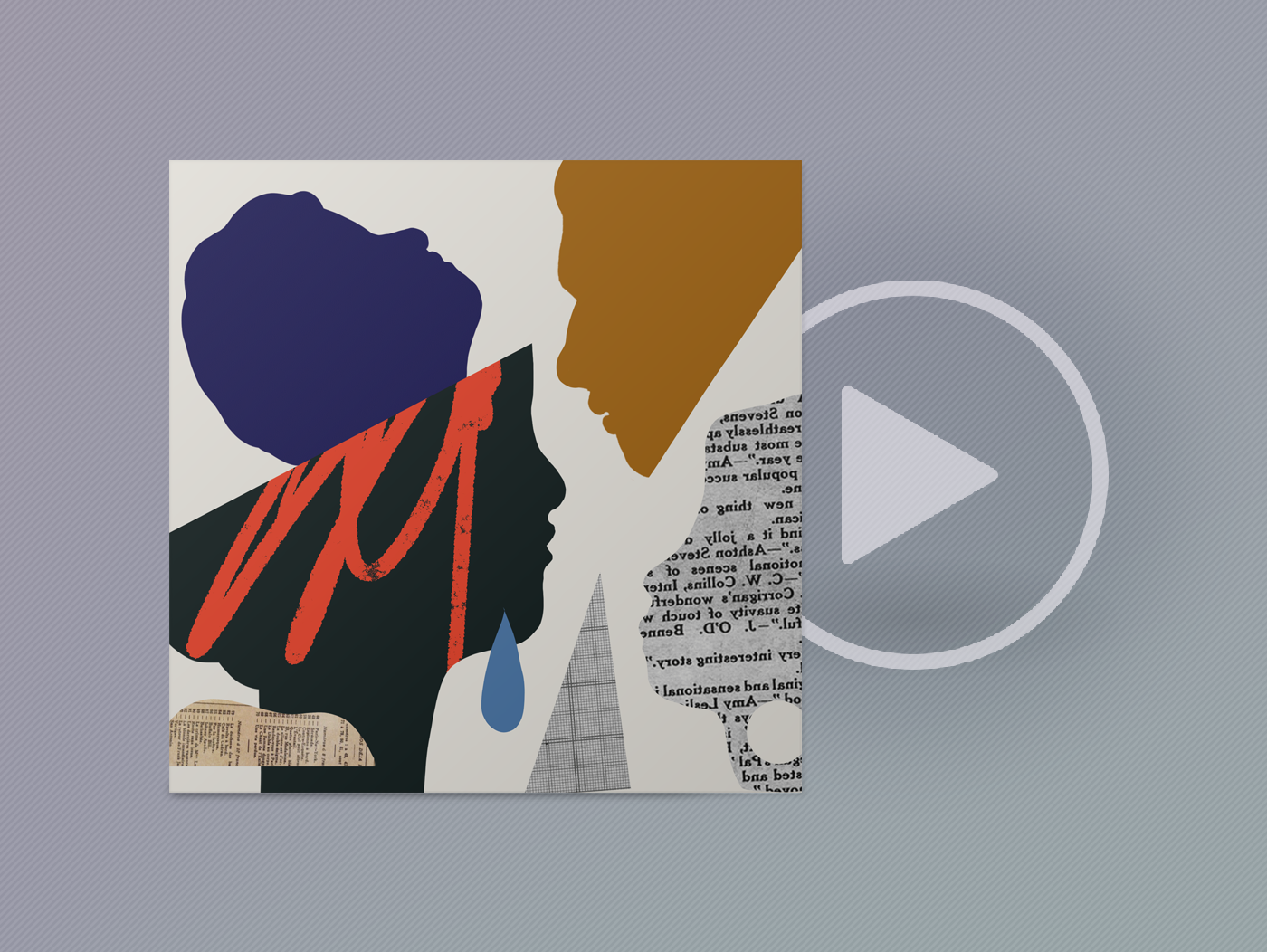 Libel presents a double A-side single. "Hereditary" presents the perspective of a boy who believes he is destined to be a victim, just as his mother was, while "Disclaimer" acts as a response, presenting the perspective of a girl who contradicts the boy, effectively telling him that rather than a victim, he's actually a quitter. All this plays out over heavy soundscapes of electronic and guitar driven tones in which the tempos of the songs seemingly reflect the inner lives of their respective protagonists. "Hereditary" pulls you in with a driving, but deliberate pace as if you're sinking into the boy's overwhelming feelings, while "Disclaimer," with its more upbeat (yet still darkly-tinged) propulsion snaps you out of the boy's daze and back into the surrounding reality.