SAM010 // 'Don't Fake It' by Allison Langerak
3 songs that weave transcendental release from existential uncertainty.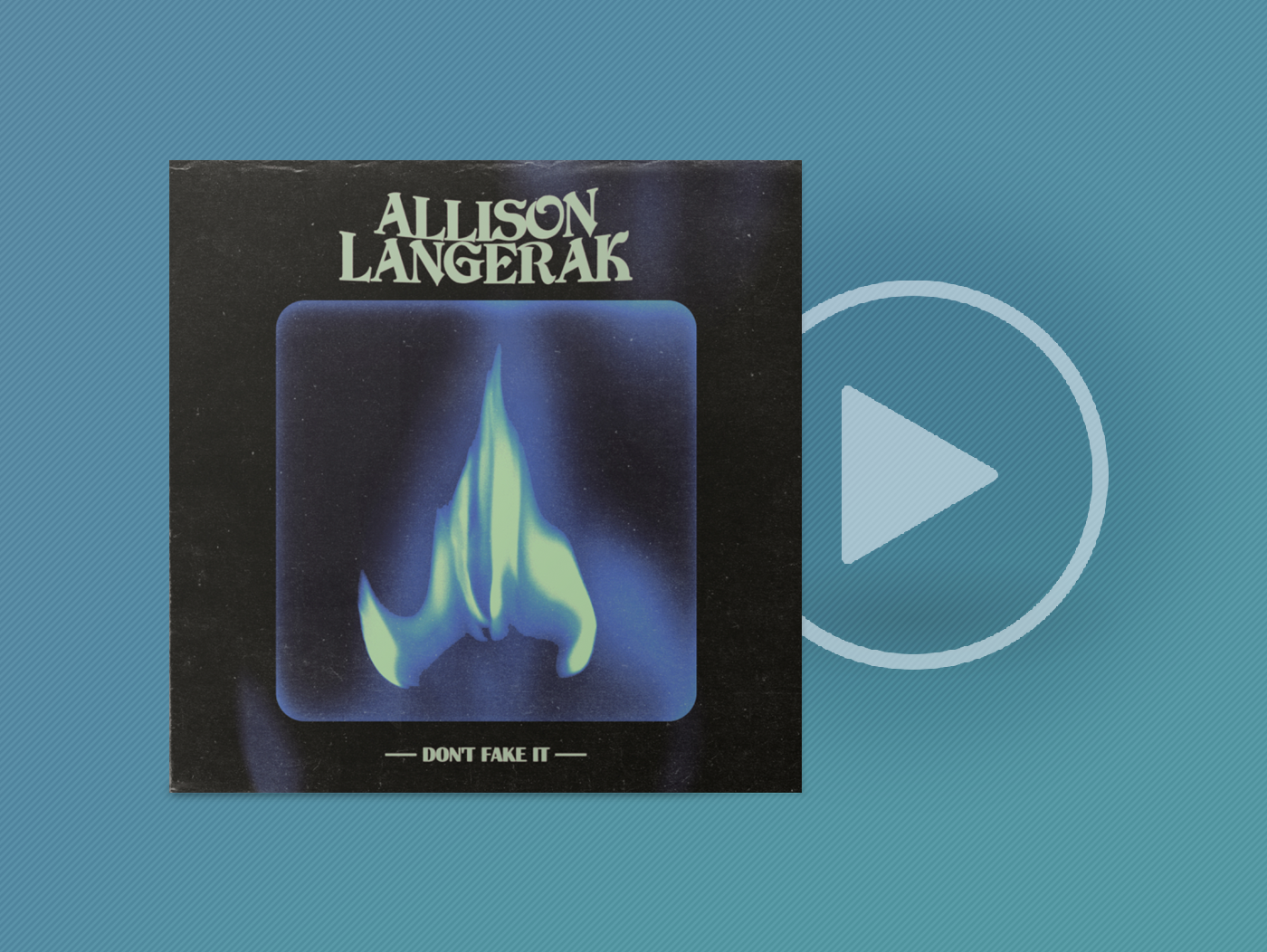 Allison Langerak's Don't Fake It plays a bit like the other side of the coin of her last 3 song EP. Whereas Unchained focused on the feelings around connecting or striving to connect with the people and the world around us, this one seems interested in the foreboding existentialist questions that arise from no longer feeling connections once relied on for strength and comfort. As always, Allison brings out the absolute beauty that can be found in the melancholic. The ultimate result is a feeling of transcendental release weaved from existential uncertainty.
Allison Langerak is a singer/songwriter in Brooklyn, NY. She has played in several NYC bands including Breakup Breakdown, The Blue Eighty-Eights, Bel Air and James Sparber's Pleasure Machine. She frequently guests on backup vocals with Benjamin Adair Murphy and Mishka Shubaly.
// RIYL: Songs: Ohia, Justin Townes Earle, Angel Olsen, Sharon Van Etten, Cass McCombs