SAM005-01 // 'The One and Only' by Allison Langerak/Graham Brice
2 Songs From 2 Perspectives Tell 1 Intertwined Story.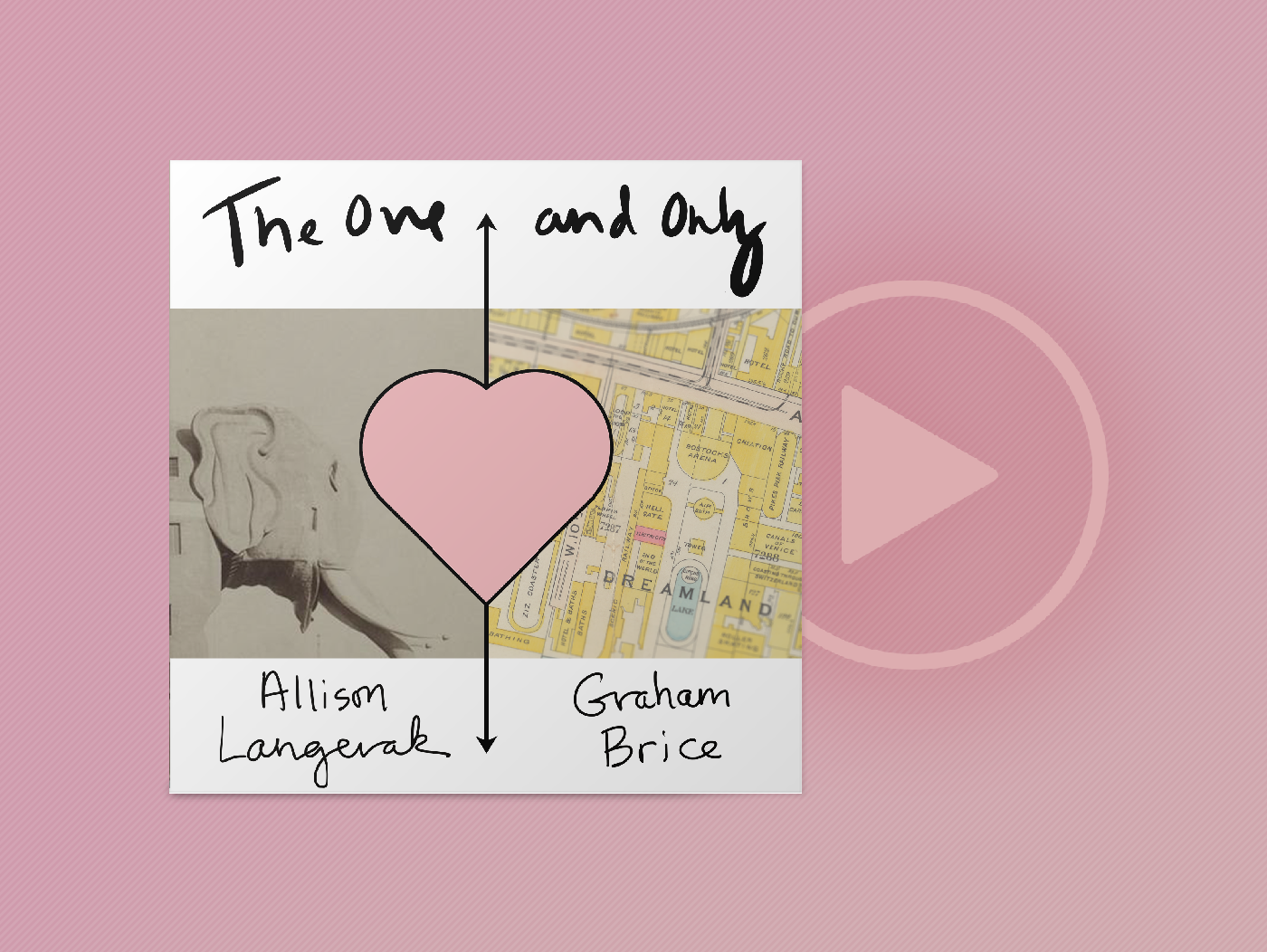 While working on music for her upcoming solo release, Allison Langerak shared a demo for "You're The One" with her songwriting compatriot, Graham Brice. Soon, he'd sent the song back to her with harmonies and a guitar solo along with his own track, "Only One," answering hers. These developed into a pair of linked call-and-response singles, from the perspectives of two characters, voiced by Allison and Graham. Each is about a yearning for connection—perhaps unrequited, perhaps not, depending on the point of view.
Allison Langerak is a singer/songwriter in Brooklyn, NY. She has played in several NYC bands including Breakup Breakdown, The Blue Eighty-Eights, Bel Air and James Sparber's Pleasure Machine. She frequently guests on backup vocals with Benjamin Adair Murphy and Mishka Shubaly.
// RIYL: Songs: Ohia, Justin Townes Earle, Angel Olsen, Sharon Van Etten, Cass McCombs
For the last couple of decades, singer/songwriter/multi-instrumentalist Graham Brice has been crafting off-beat pop tunes, while trawling the depths of the NYC/Brooklyn music scene. He has performed and recorded with The Hidden Wool, The Wooden Hills, willpilot, and Arctic Square.
// RIYL: Sean Rowe, Hiss Golden Messenger, Elvis Costello, Richard Thompson